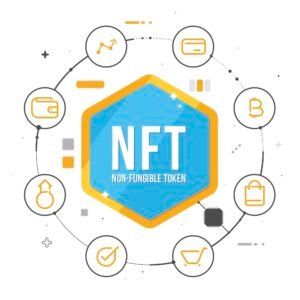 Gosh NFT
Gosh NFT has developed a Solana blockchain-based NFT platform where musicians, artists, designers, and other creators can mint, sell and trade digital assets or rights. Unlike other sports ecosystems and networks, the Gosh NFT platform will be operated by verified smart contracts.
This whitepaper lays out the business model, technical foundations, and economic mechanisms of Gosh NFT Marketplace.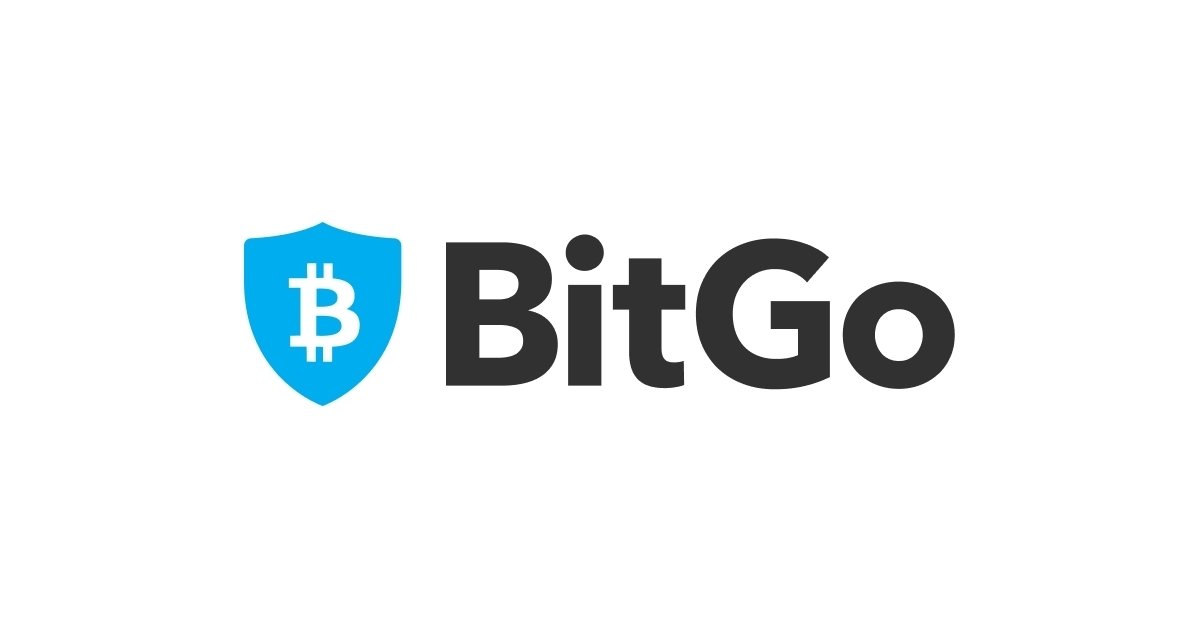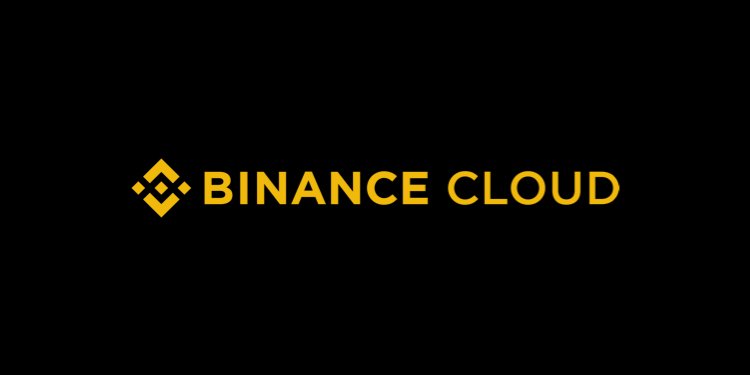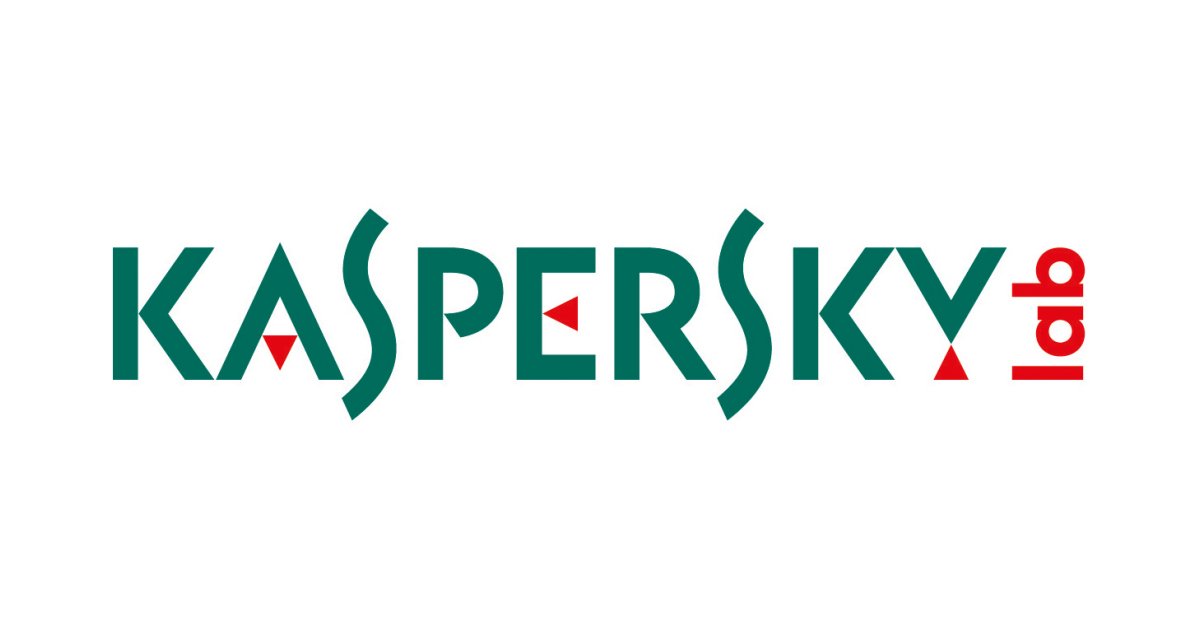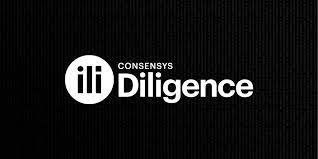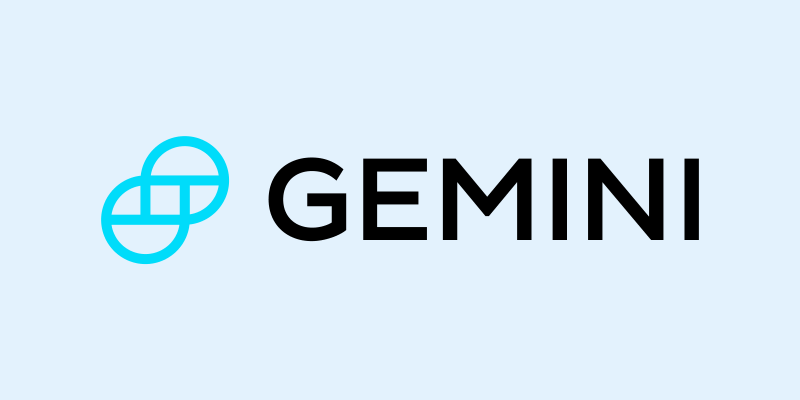 Verified NFTs from Registered Creators
Artists NFT Managing Service
NFT Authentication of Physical Products
Insurance for NFTs
MISSION
Gosh NFT is an NFT aggregation platform for the Media and Entertainment Industry where users can mint, auction, and trade their collectibles or physical assets authenticated by GoshNFT. At the core of our NFT Platform's value proposition is the creation of a simple, compliant, and interoperable platform for trading virtually all digitaL assets in tokenized form.
Gosh NFT has built an ecosystem for Media and Entertainment Industry NFT collections, and fan community management, as well as built a service platform for the vertical field of the media and entertainment industry in an encrypted world. With extensive knowledge and experience in the media arena and the development of non-fungible tokens, we are willing to help creators who are looking to start their NFT journey.
Importance
NFTs are being thought of as the change-makers of the crypto paradigm by making each token irreplaceable and unique. NFTs have been compared with digital passports as each token contains a unique, non-transferable identity to differentiate it from other tokens.
While NFTs cannot be exchanged for another, they are extensible, meaning that you can combine two NFTs to breed the third one. The way that NFTs have revolutionized the gaming and collectible space has made them hugely popular with crypto users and companies alike. A whopping 174 million US dollars have been spent on NFTs since November 2017.
So now the important question arises as to why NFTs have any value. Well, the answer lies in the supply and demand of an asset like in any traditional market. The non-fungibility of NFTs makes them an asset of scarce nature and thus highly desirable for gamers, collectors, and investors who are often ready to pay huge sums of money. NFTs can make their owners a lot of money.
Solana Smart Chain
For our choice of a blockchain, we have chosen Solana Smart Chain and we are going to list our NFT token GOSHCOIN, as a BEP-20. To give you an overview of what we mean by that, here are some key terms to be
explained.
Solana Smart Chain
Before you are set on creating your cryptocurrency, the selection of a blockchain platform that is apt for your use case must be made. When it comes to blockchain platforms, there are plenty of options out there, each one with its own set of pros and cons. However, Solana Smart Chain is one such platform that not only offers low fees and fast transaction times but is also compatible with smart contracts. Solana smart chain runs parallel to the Solana chain and was specifically created to cater to smart contracts and decentralized applications.
Solana Smart Chain was first envisioned as just an extension to the Solana Chain; however, later its focus was changed to Dapps to not congest the Solana Chain. Therefore, due to the use of this architecture, Solana puts a lot of focus on the cross-compatibility of these two chains and for that reason, BEP tokens can be swapped for BEP tokens. Of course, we will be using BEP 721 & BEP 1155 for our NFT platform
Risk
Regulatory: While regulatory risks exist within each national operating market, by diversifying its global footprint, GoshNFT will reduce its risk through the siloing of its country-wise revenue streams. By doing this, GoshNFT will ensure that the ceasing of operations in any given country will not impact the remainder of the platform.
Security: GoshNFT will reduce its IT security risks through the engagement of their partners who will ensure that all source code is deeply audited for potential exploits and also by employing industry best practices with regards to network management and monitoring.
Market Performance: While there is a significant risk that the cryptocurrency market corrects as a whole, which will cause a reduction in global trade volumes, the platform has been designed to operate with a minimal amount of operating costs in order to mitigate the risk of potential periodic steep declines in operating profits.
Operating: Operating risks with regards to the safe storage and access of cryptocurrency hot and cold storage wallets is of concern. The team is well equipped with experienced experts in wallet management to mitigate these risks almost entirely.
Competitive: Due to the industry's nascent state, the sector is growing rapidly and innovation is difficult to keep pace with. GoshNFT will launch a startup accelerator and crowdfunding platform to ensure that it remains the leader in NFT Marketplace and innovation for the foreseeable future.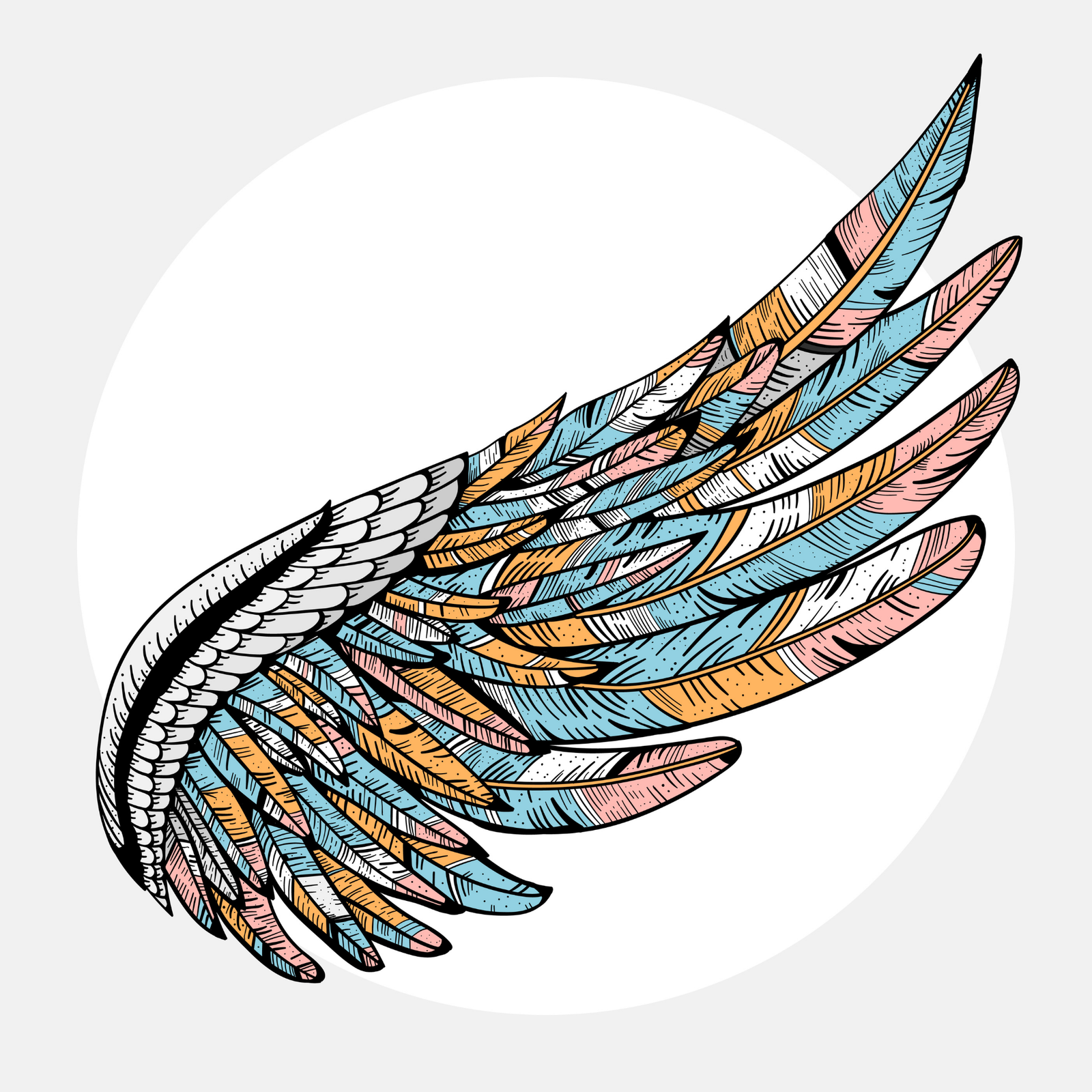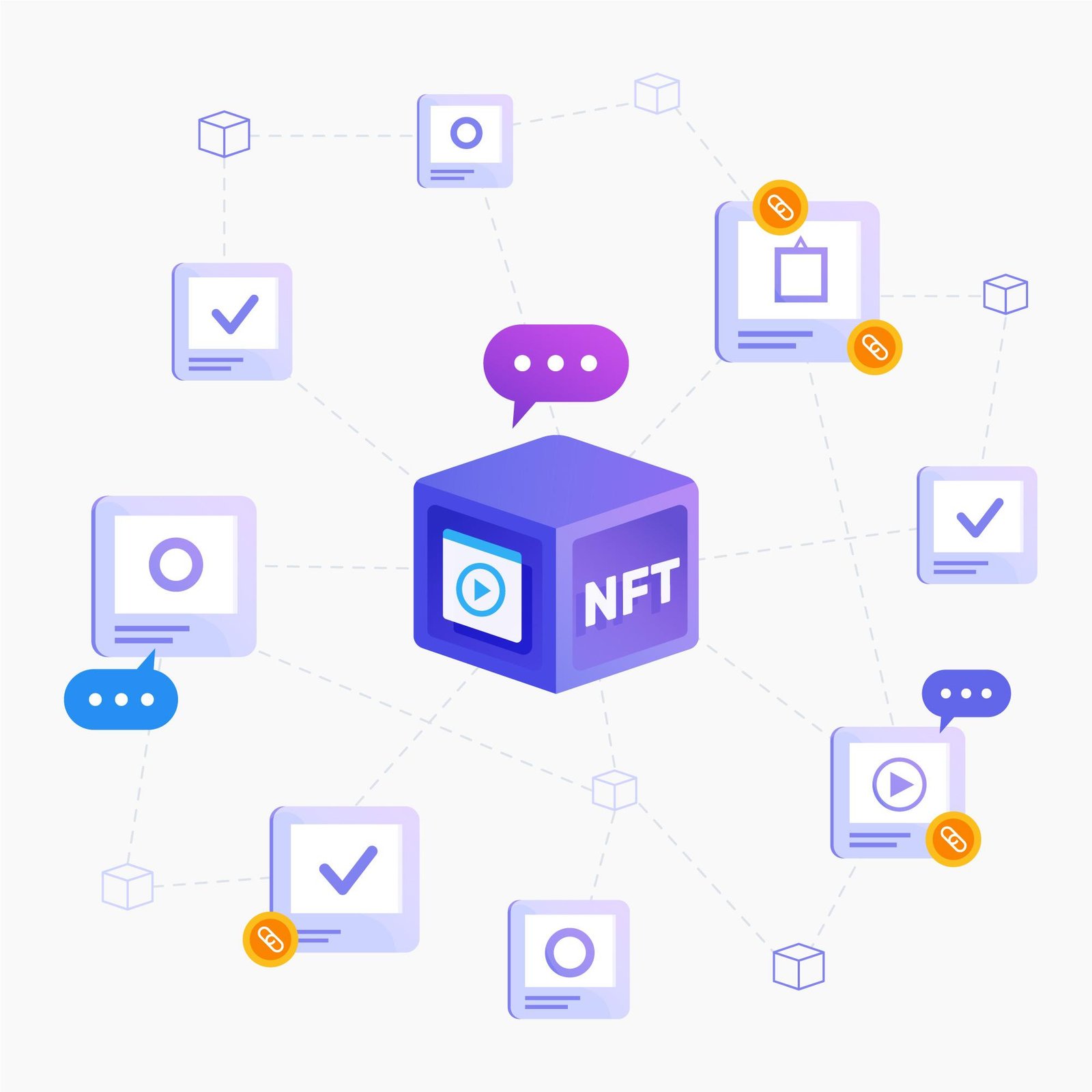 Security
● Three-Factor Authentication (3FA)
● Countrywise KYC (Know Your
Customer)
● AES Encryption Prevention
● Anti CSRF Token
● XSS Clean
● PHP End of Life Support
● Secure HTTP Headers
● Anti-Bypass Malicious File Upload
● Debug Mode
● Google ReCaptcha
● Email ID Encryption
● Solana Wallet Support
● Ironclad Data Privacy
● Order Matching Engine
● Spot & Futures Trading
● Asset Custody System
● Trade Settlement System